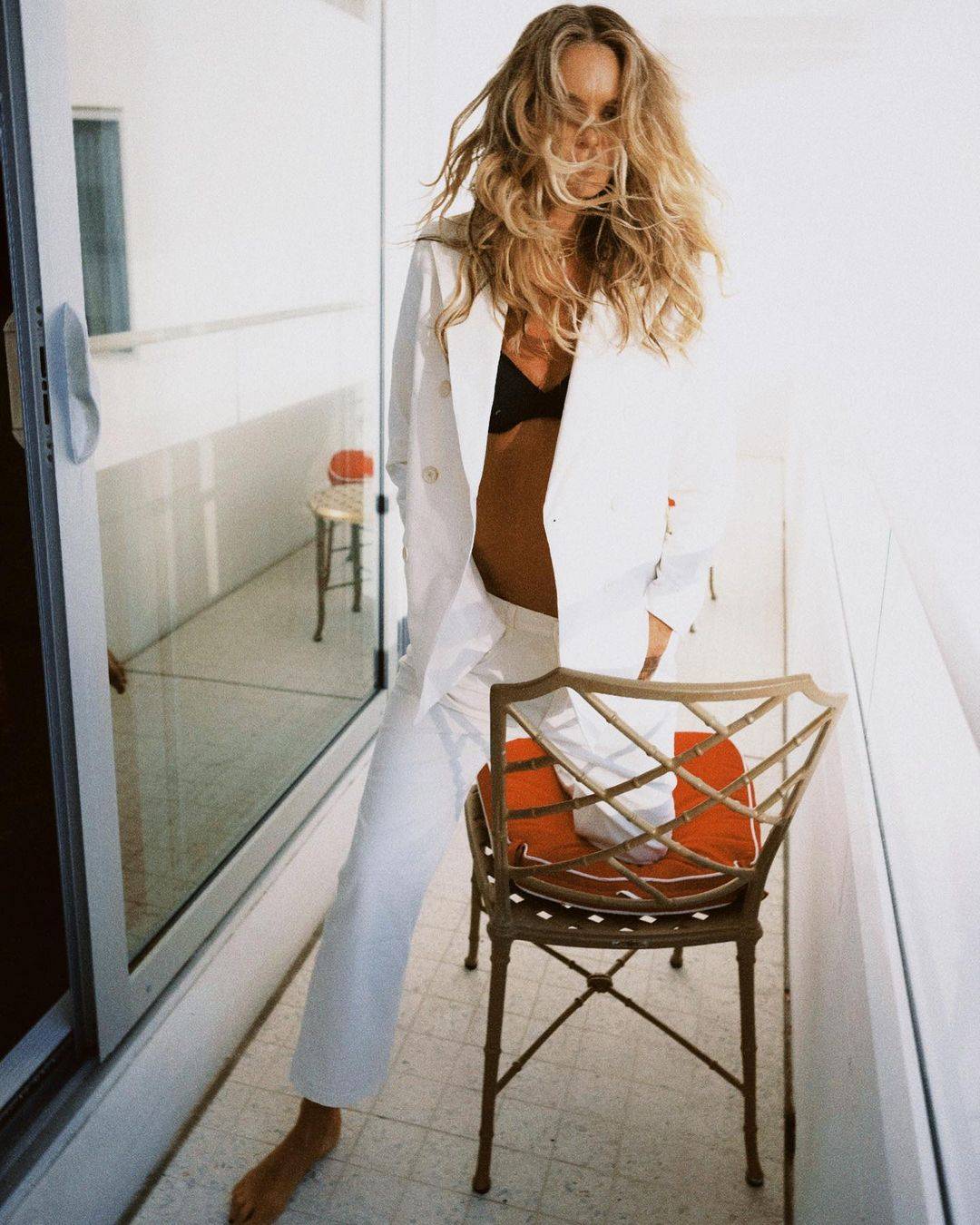 Want to see real change in your tresses? It's time to commit to a haircare routine
These days we spend so much time taking care of our skin and body, but we barely extend the same level of attention to our hair. For many of us, our tresses are little more than an afterthought or a hassle, a necessary chore that's far from enjoyable. Then we wonder why it doesn't look, feel or behave how we'd like it to!
As it turns out, your hair needs almost as much TLC as your skin does, but that doesn't mean you need to spend hours contending with it. By giving your locks just a little more love, with consistency you'll notice impressive results. Here are our simple tips to help you create a haircare routine that you'll actually enjoy.
Take a daily shortcut to longer, stronger hair
If you only do one thing to better the health of your hair, make it the introduction of a hair supplement. Working to improve your locks from within will help your hair manage much better, allowing it to grow longer and stronger – which is the goal, right?
The Hair Elixir is WelleCo's latest innovation – powerful vegan capsules packed with hair-loving nutrients that encourage healthy, happening hair. Taking just two capsules each day will refresh and revive dull or damaged hair, supporting the structure of your strands right down to the follicle to curb hair loss, maintain current hair and promote new growth.
Invest in regular hair treatments
If you're a regular facial devotee but rarely give your strands a second thought, consider investing in a monthly salon visit to target some of your biggest hair concerns. Making time for a deep conditioning treatment with your hair stylist each month will go a long way in maintaining shine, as will adding in a trim while you're there.
No time to squeeze in a visit to the salon? No problem – instead, try to commit to consistent use of an at-home hair treatment, such as a hair mask, oil or leave-in conditioner. Find an option that suits your individual hair type and use it once per week alongside your favourite face mask, like it's your very own mini spa day.
Don't forget about your scalp
Your scalp might just be the most neglected part of your body, but it plays a significant role when it comes the health of your hair – and studies show that it ages six times faster than the skin on your body.
Put the focus back on your scalp by incorporating a clarifying scalp scrub once per week, which will ensure that your roots are clean and free from build-up. Taking The Hair Elixir each day will also help to stimulate growth at the scalp, creating an environment for your hair to flourish and grow longer and stronger than ever before.