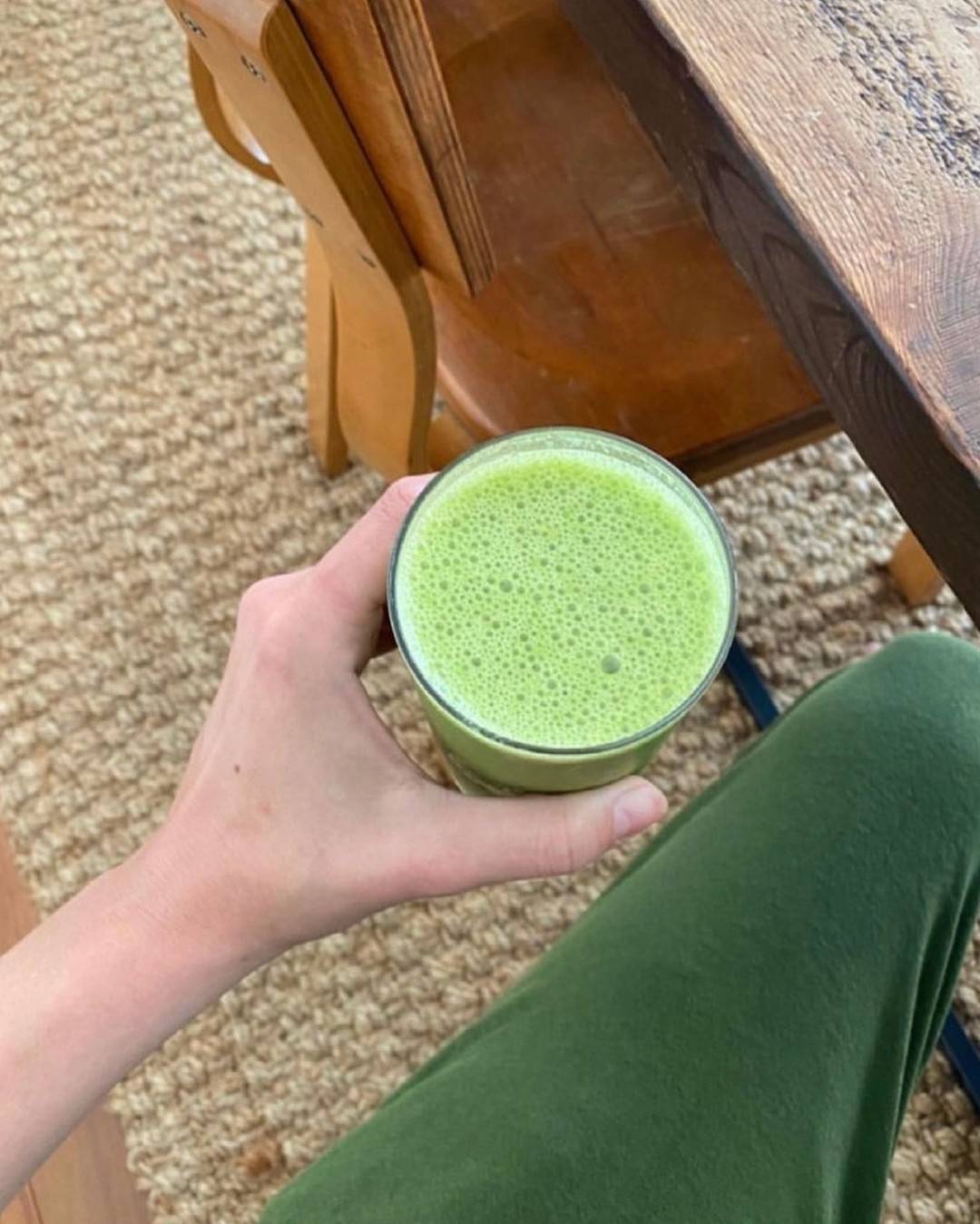 Packed full of skin loving ingredients to give you a glowing start to your day.
Wellness warrior @PhoebejTonkin starts her morning well. Try this supercharged skin smoothie recipe below.
INGREDIENTS
1 tsp of The Super Elixir™ (any flavour)
1 banana
Handful of spinach
1 tbsp of MCT oil
1 tbsp of hemp seeds
1/2 cup of coconut water
1/2 cup of oat milk
METHOD
Blitz all ingredients together in a blender until smooth and enjoy!
Seves 1.
Recipe and image credit: @PhoebejTonkin