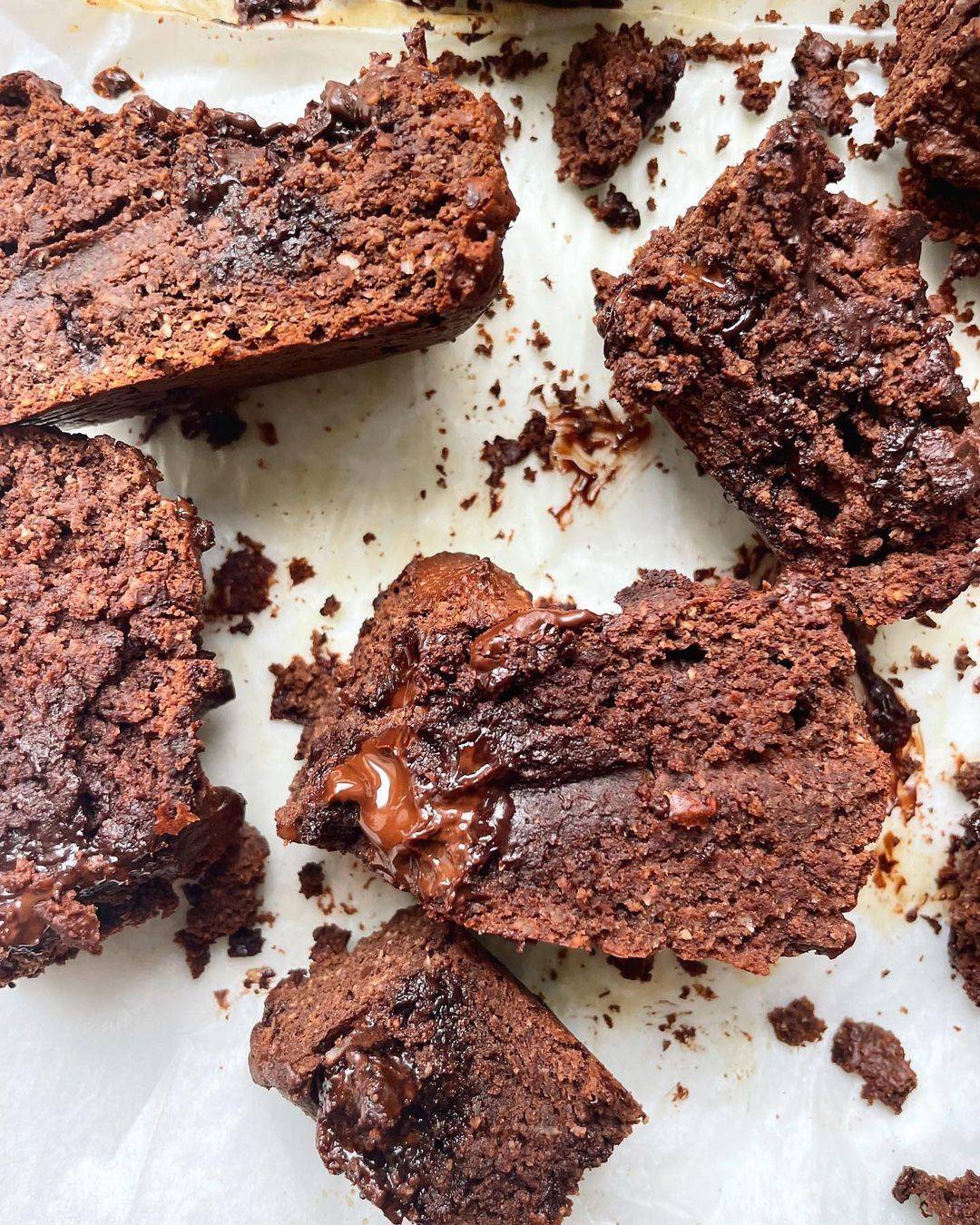 WelleCommunity member @scoopitup has whipped up our kind of brownies 😍
We promise these chunky, fudgy treats will be sure to cure any chocolate cravings you have! (Plus, they are filled with protein and are gluten free too!)
INGREDIENTS
3/4 cup almond meal
1/2 cup cacao powder
2 tablespoons almond butter
1/2 cup WelleCo Nourishing Protein in Chocolate*
1/4 cup almond milk (or milk of your choice)
2 tablespoons honey or maple syrup
Chocolate chips or cut up chocolate from a block
2 eggs
Pinch of salt
Pinch of baking powder
METHOD
Mix all ingredients together in a bowl to form a batter.
Add LOTS of big choc chips or choc chunks (as much as you like, we think the more chocolate the better!) and mix through the batter.
Place into a lined baking tin and bake at 180 for 15 minutes.
Allow to cool before slicing.Slice into squares and enjoy!
Recipe and image credit:@scoopitup
*Please note, adding this product to hot or boiling foods/drinks may impact the efficacy of some ingredients such as the probiotics and vitamins.