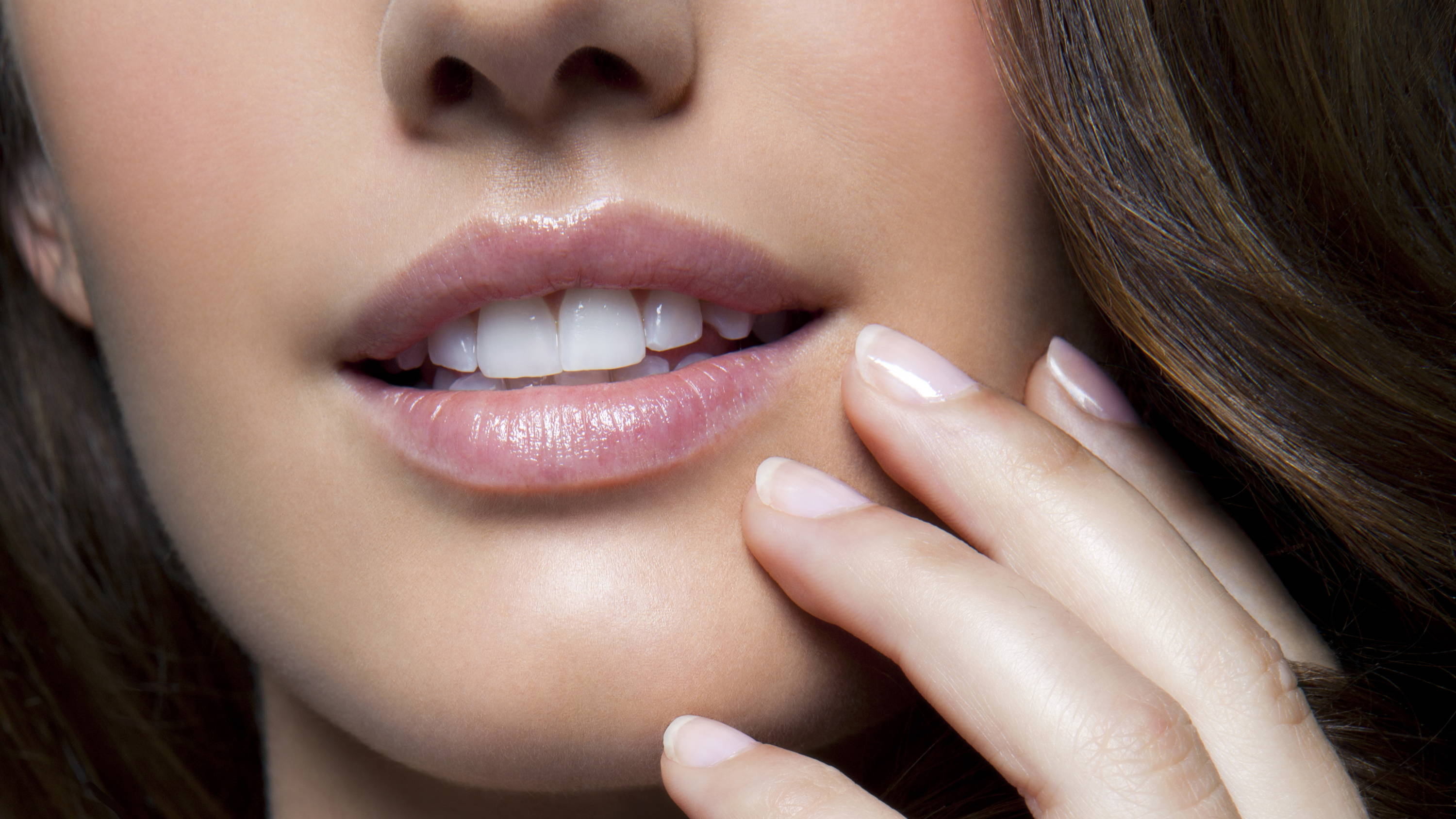 Give your damaged digits a helping hand
A striking manicure is nothing without a beautiful base. We all covet strong, healthy nails but your natural set can't always comply – especially if you're hindering their progress by engaging in counterproductive practices, such as chewing your nails or obsessively peeling off layers of your gel polish (tut, tut!).
But the good news is that your natural nails can be repaired and restored, no matter what state they're currently in. So if your digits do require a helping hand, here are our best tips for healthy, beautiful nails.
Consider the current state of your nails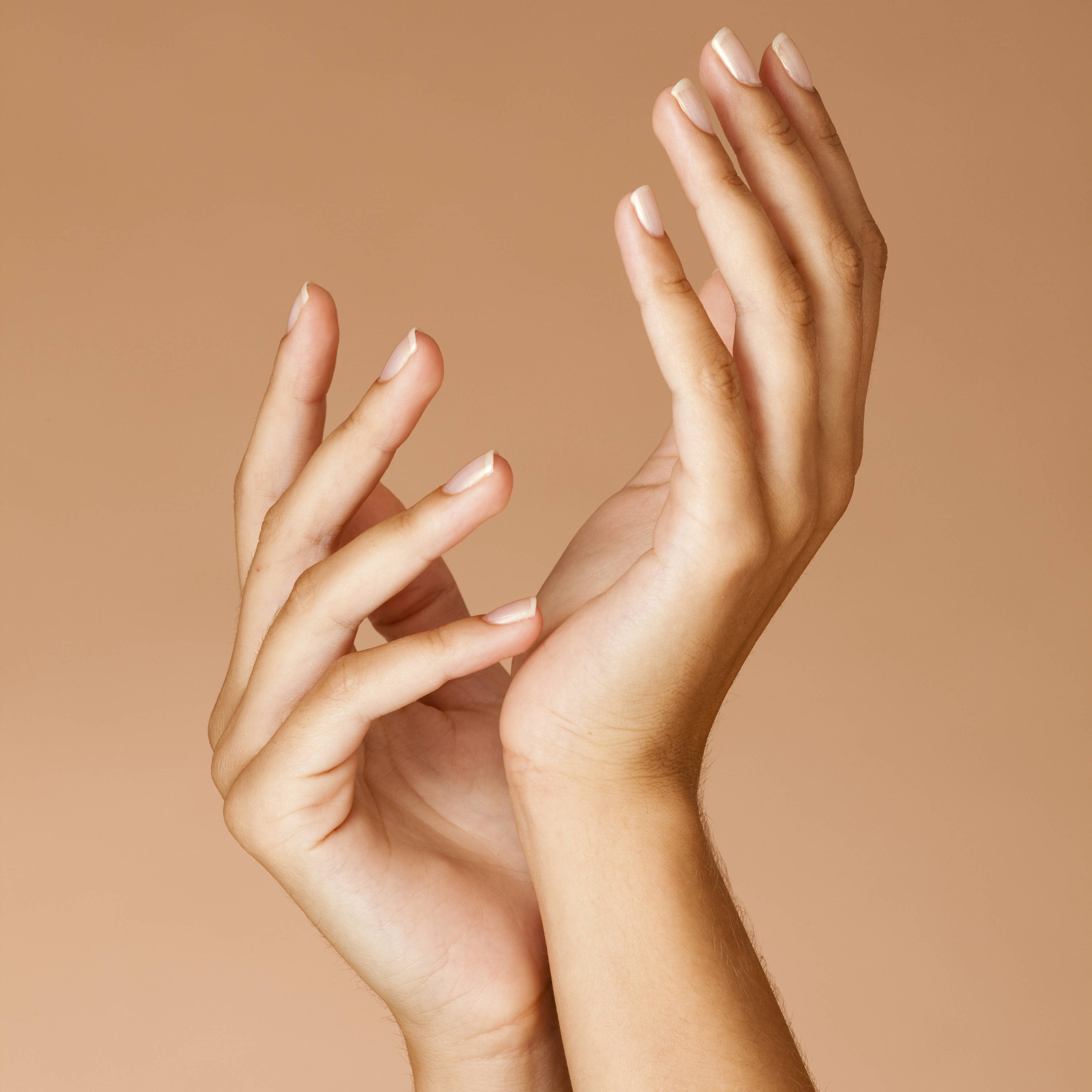 If you're a regular patron at your local nail salon but your nails are feeling weak and brittle, perhaps its best to lay off the polish for a few weeks. Or maybe you're married to longer lengths, but find your fingernails are buckling under the excessive pressure that often comes with having them.Your lifestyle will also likely play a part in how your nails are currently faring, with hands-on activities like boxing being a common culprit when it comes to breaks and cracks.
Take stock of your nails as they are right now and if they're in need of some serious TLC, consider giving them some time off the tools to properly heal. Going without the lacquer or extra length for a month or so will allow your nails to naturally regenerate, regain strength and appear healthier from tip to toe.
Strengthen and lengthen from within
Address your nail health from the inside out by staying on track with your daily dose of The Super Elixir™. Our iconic super greens powder was created to stimulate all 11 systems within your body, offering functional support that you can see and feel.We call it beauty through wellness, which occurs when your body receives the nutrients it needs to thrive and enhance your true beauty – including your nails.
Our plant-based formula contains horsetail extract as a natural source of silica, which encourages nail growth and supports the overall health of your hair and skin, too.Just two teaspoons per day of The Super Elixir™ in water will have your nails looking long, strong and shiny in no time.
It's not all about the plate of your nail, you know – your nail beds need some attention, too. Caring for your cuticles is equally as important, as the delicate skin around your nails actually acts as a barrier against infection. Use a nourishing cuticle oil each night to keep the skin soft, and ask for it not to be cut next time you're in the nail salon.
You might also want to evaluate your lacquer of choice, whether you opt for gel, traditional polish or SNS. There are a lot of next-gen formulas now available, many of which allow you to have fun with your nail designs without subjecting your fingers to potentially harmful chemicals or UV light.Try 5- or 10-free polish, which excludes toxic ingredients that may further irritate battered nails.
It's also wise to keep your hands hydrated by regularly re-applying a restorative hand cream. This will counteract all the moisture-stripping our hands and nails are subjected to – such as hand sanitiser and dish soap – by replenishing hydration from wrist to cuticle.
Obviously if you're wanting flawless nails, you'll need to stop biting them. This can be easier said than done for some, so why not break bad habits by investing in a no-bite nail polish. The less-than-appealing (but harmless) taste will stop you from chomping on your fingers, while leaving a subtle transparent sheen on the nail.